RETAIL - WHOLESALE LANDSCAPE & MASONRY SUPPLIER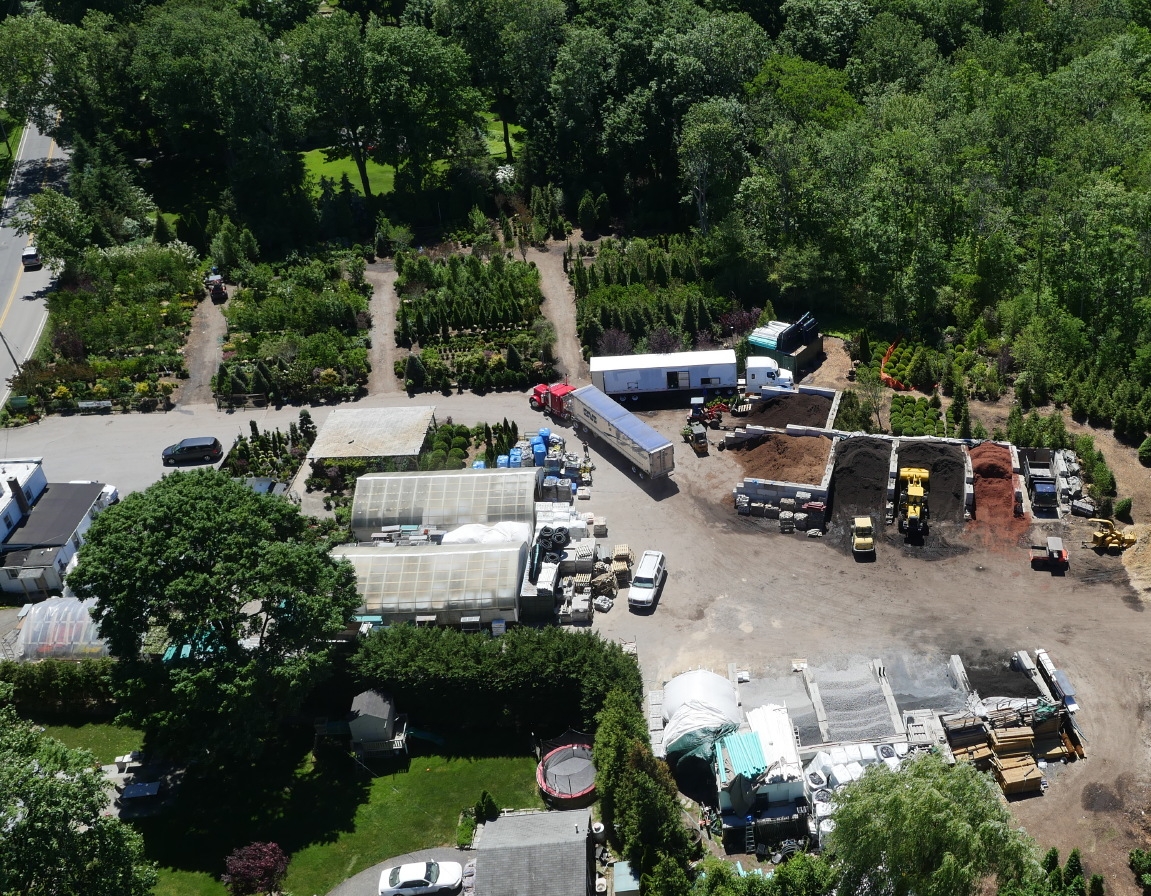 Ridgeway Garden Center
Welcome to Ridgeway Garden Center in White Plains, the go-to place for landscapers and professional gardeners.
Located in the heart of the city, the family-owned center has a full array of quality, affordable shrubs, annuals, perennials, edibles, herbs and holiday ornamentals as well as bulk and bagged materials, masonry, hard goods, tools, fertilizers, organic products, salt and more for everyone from the professional to the constant avocational gardener looking for that perfect home accent.
Our inventory – from Florida tropicals to West Coast specimens to native plants – is curated by a knowledgeable, friendly staff, who has been with the center since it reopened in 2012. We will even deliver our products to your door – quickly and safely.
At Ridgeway, gardening and gardening supplies are not merely our business. They are our passions, and we look forward to sharing them with you.